We are very happy with the LYNX machines because they are very precised and we work a lot of hours without any problems.
Thank you very much for your help, it´s very important to us, that any time that we have some doubt we know that we can count with your support.
At the very beginning we buy the LYNX, we got the experience and the confidence with your product, after that we decide to buy the second machine to satisfy our clients requests.
Thank you.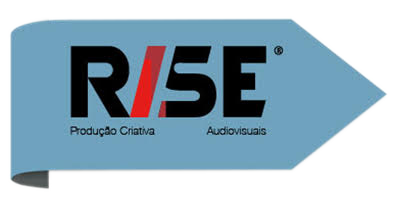 Ricardo Santos Carvalho
RISE Portugal